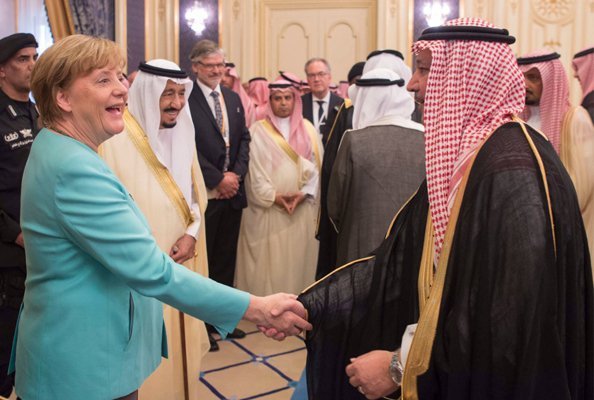 Summary: Angela Merkel's visit to Saudi Arabia overshadowed by her refusal to wear scarf.
Source: Emirate Women
Writer: Siobhan Downes
German Chancellor Angela Merkel was in Saudi Arabia this week, holding wide-ranging talks with the kingdom's rulers. But the topic of those discussions was mostly overshadowed by the fact that the leader showed up without a headscarf.
"Defiant Angela Merkel arrives in Saudi Arabia without a headscarf," the Daily Mail headlined its story. "Angela Merkel rejects headscarf dress code," declared the Independent. "Angela Merkel snubs strict Saudi dress code as she arrives without headscarf", wrote the Mirror.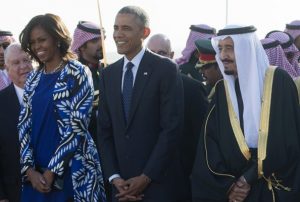 The dress code in Saudi Arabia is governed by Sharia law, which requires women to dress modestly. Both local and foreign women are expected to wear a full-length, long-sleeved abaya when out in public (though the rules are more relaxed in Jeddah, where Merkel was visiting, than the conservative capital of Riyadh).
The hijab, however, is optional for non-Muslim women. There is no law that requires foreign women to wear a headscarf. Which is why it's not actually that much of a big deal that Merkel – who also visited Saudi Arabia sans headscarf in 2010 – didn't wear one. She wasn't exactly "snubbing" the dress code when that choice was already available to her.
Red full story on Emirate Women