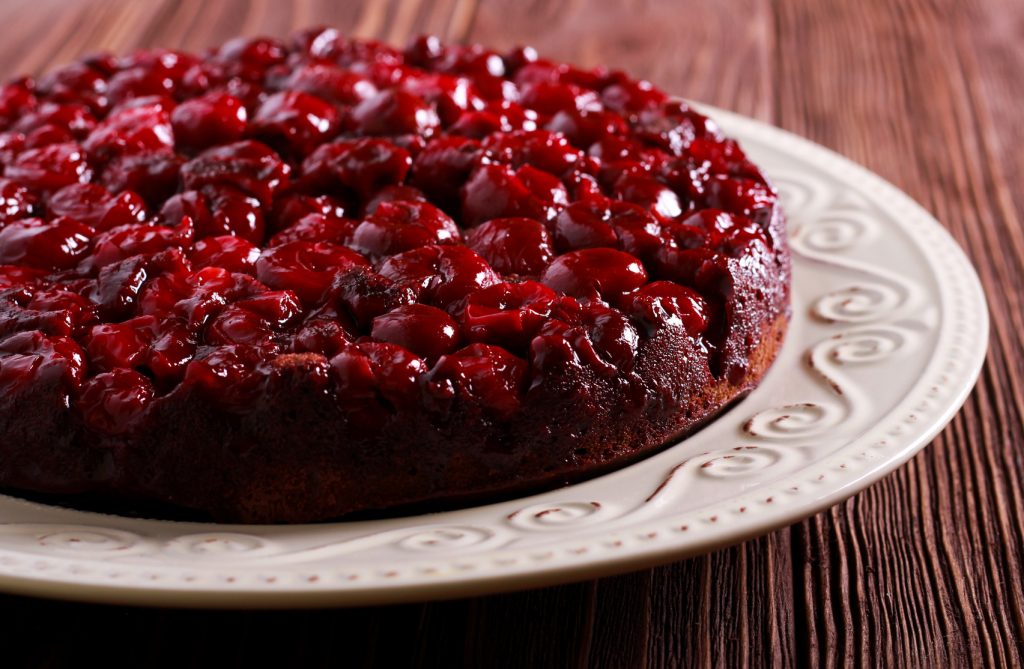 In this story, you will learn:
about 3 Canadian indigenous people's recipes

food policy and its relation with a fashion week

importance of food to drive and control
Source: CBC Canada
Writer: Rachel Ward
Artists and models will have lots inspiration for snacks and dinners to keep up their energy for this fall's Otahpiaaki Fashion Week in Calgary.
The organizers of the Mount Royal University event are collecting favourite Indigenous recipes.
They're planning on making the dishes, which may be served to workshop attendees. They're also launching an Instagram account to detail each recipe, a photo of each dish and the story behind it.
"I was really excited about it because with First Nations people, it's all about sharing," event elder advisor Jeannie Smith Davis told the Calgary Eyeopener. "For Indigenous people, since time immemorial, one of our biggest values is sharing, generosity and sharing.
"And when the first Europeans came, that's why they survived: because the First Nations people shared their knowledge."
Read more @ CBC Canada