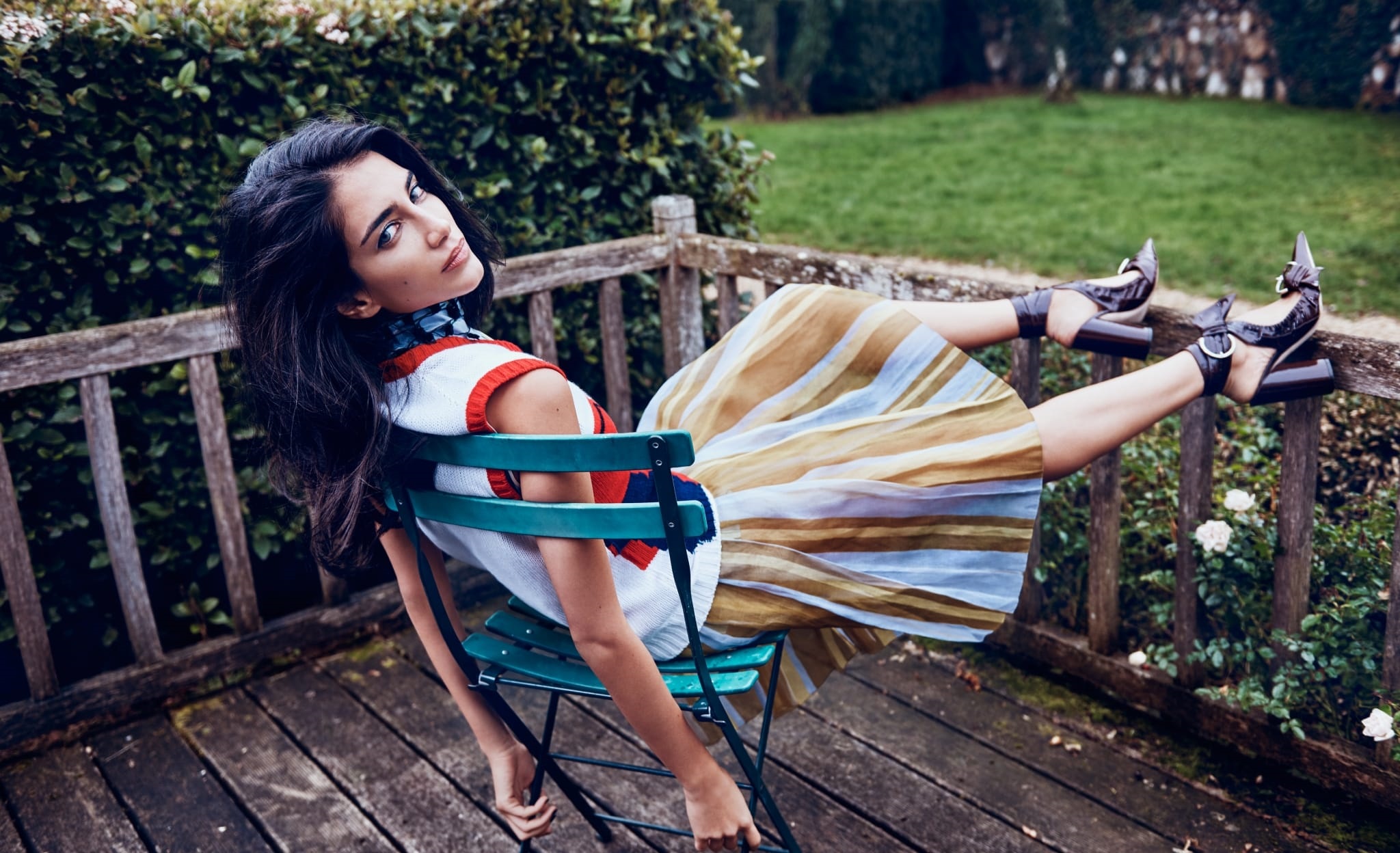 Main Point: Tunisia, Morocco, and Algeria are 3 countries with super star models in Middle East and North Africa 
Source: Al Arabya news network
Writer: Staff Writer
Afef Jnifen, the audacious Tunisian model recently gained popularity in the region following her role as a judge on the Arabic edition of "Project Runway" launched by MBC – alongside world-renowned Lebanese fashion Designer, Elie Saab.
She started modeling in France after leaving her home country in 1988 as she struggled day-in and day-out trying to fulfill her hopes to become one of the most successful models in the Arab world, as well as an inspiration to many. The Tunisian-Italian fashion icon is now married to the CEO and owner of the well-known Pirelli.
Next is An Australian-born Lebanese model, Kahawaty was crowned beauty queen of the Lebanese community living in Sydney. She finished as second runner-up in Miss World 2012 competition.
Jessica holds a Bachelor's degree in law, speaks three languages fluently, as well as enjoys playing the piano. She also presents OMG Stars program on YouTube.
Follow the story @ Al Arabya …