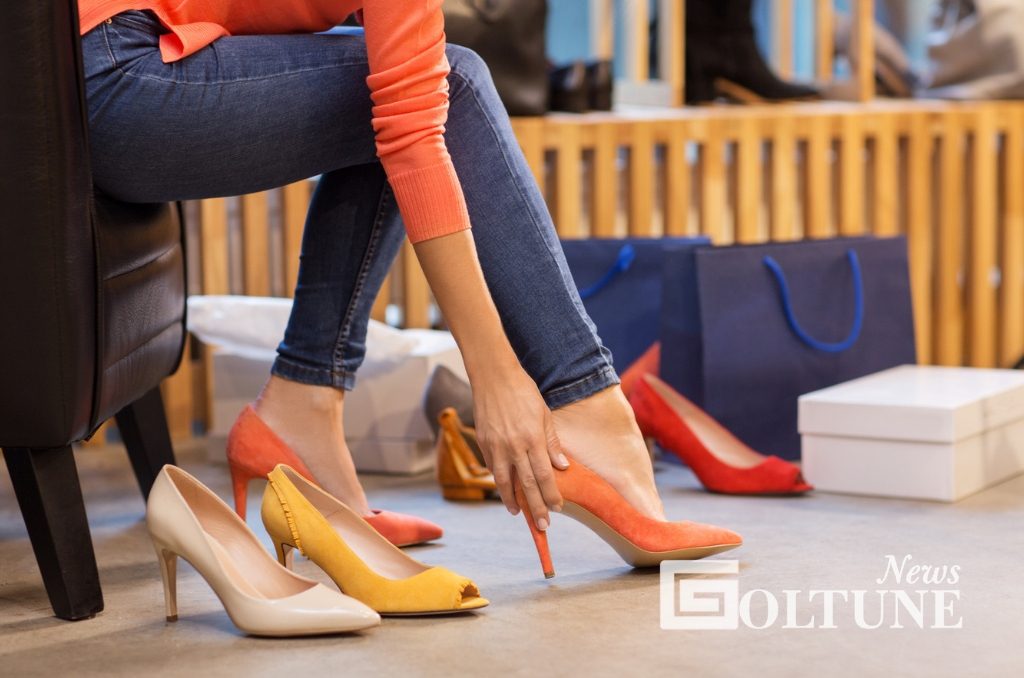 Source: Yahoo News
The global fashion business is becoming increasingly polarized.
Take a look at the big players in the industry. On one side, you'll find a handful of brands and retailers that, because of their scale, design, price, business model, or all of the above, generate the great majority of the industry's profits. On the other side, pretty much everyone else.
This snapshot comes from a report on the state of fashion in 2019, produced by consultancy McKinsey & Company and media outlet The Business of Fashion. McKinsey looked at more than 500 fashion companies—about 300 of which are publicly listed, the rest private but offering enough data that they could be included—spanning geographies, categories, and price segments.
Across all those companies, McKinsey calculated that the top 20% made 128% of the total profit in 2017.
How is that possible? Because the bottom 20% lost money, destroying 34% of the profit in the group.
The top 20% is still more than 100 businesses. But when McKinsey looked at just the top 20 companies, it found that they accounted for 97% of the total profit in the group, a share that has increased somewhat steadily for years. The polarization doesn't appear to be going away either. McKinsey points out that the number of "value-destroying" companies in its set, which is to say those losing money, nearly doubled between 2010 and 2017.
Read the full story @ Yahoo News
Please follow and like us: